Who knows me already knows about my love for Real estate and everything inot its field. Yes I can spend more time into bookstores or home decor shop that into H&M and if you are thinking that I'm weird, don't worry I know that I am:P
However in the past weeks I went with my friend doing some shopping about home decors and I can say that she could give lessons about how to organize tiny kitchen spaces...I discovered a lovely shops where I can easily ooverspend Flying Tiger, so I tend to make a list and stick to It...I'm sure that visit website you understand me when I say that is really hard decide what to buy...
However we did a stop also into Ikea shop that has great boxes and jars but I must to admit that I found lovely jars also in my little hometown...
We talked alot and in the end we gifted with hot tea and talks about books we liked and disliked and what we'd like to buy/receive for Christmas, when you and your friend are avid reader is always better ask and decide gift together so you are sure about gift, then I like to add something homemade as special touch!!!
However if you are looking for a nice book choose this: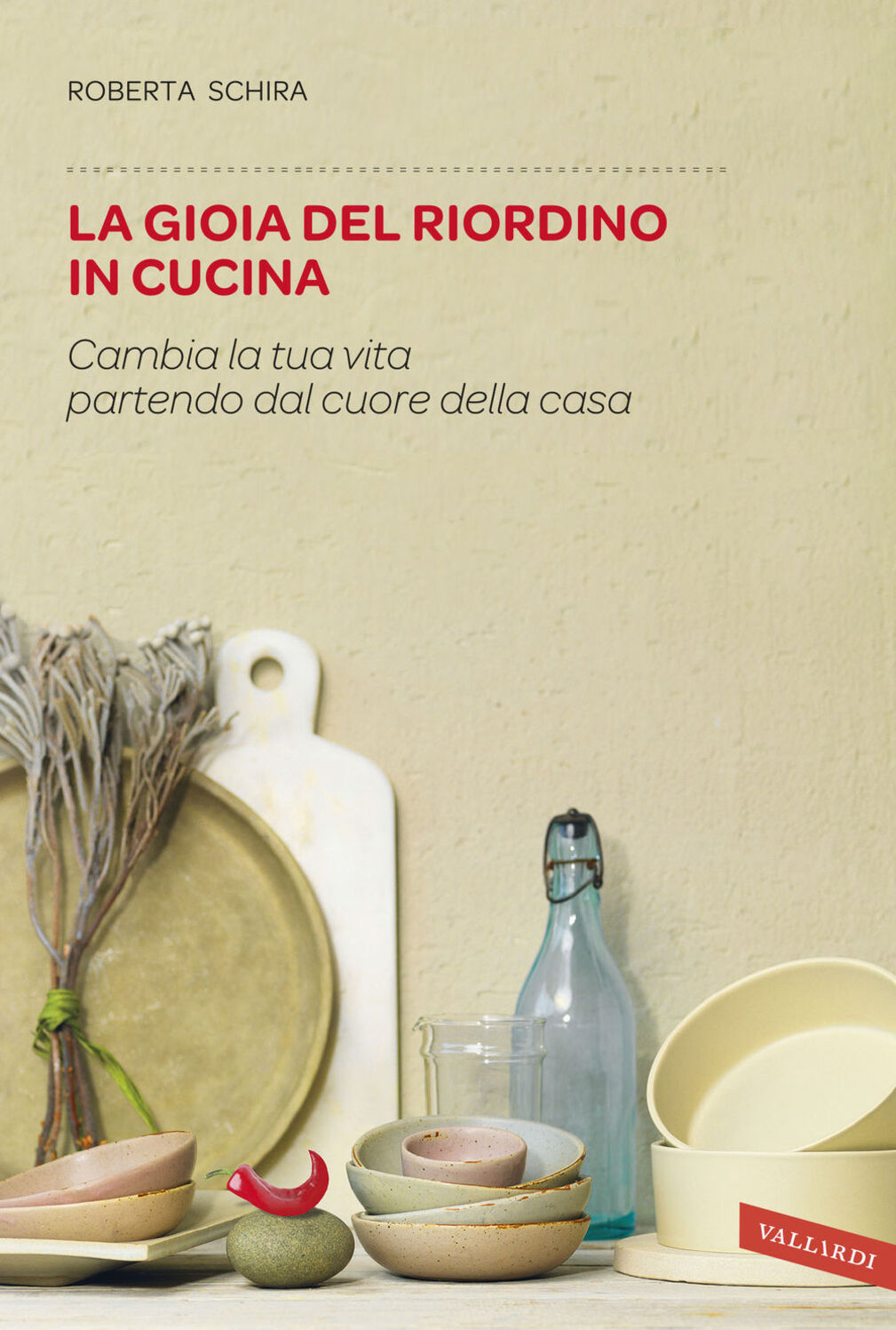 Do you have tips to organize spaces in tiny rooms? Please share with me!!!