There are books, movies, songs that are always with us in every moment of our life, for example I have a song that is my favourite on good and also on bad days: ALways by Jon bon Jovi.
I'm following my personal "writing project" and maybe in January of 2015 I could write a complete series of post about it, because this is an important part of my personal happiness project.
I am an avid reader and I love when I reeive books as gifts but in this partiular moment of my life I think I've too much books, so I am spending my few free time doing title selection for charity/thrifty store....but I must to confess that every time I go into commmercial center I do a stop into books corner...
Most friends ask to give them some suggestions for books to gift(usually I reccommend only books that I've really read), well first of all is necessary that who will receive a book is a true book lover
However this could be a nice list of books:
MENS: Ok I must to confess that male minds is a very inticated world, however I asked to some of my friends to read a couple of books: romance + poetry and give me a true review about them, well all of them said the same thing: good, interesting and absolutely not boring
The quang shang opera+the cocaine whores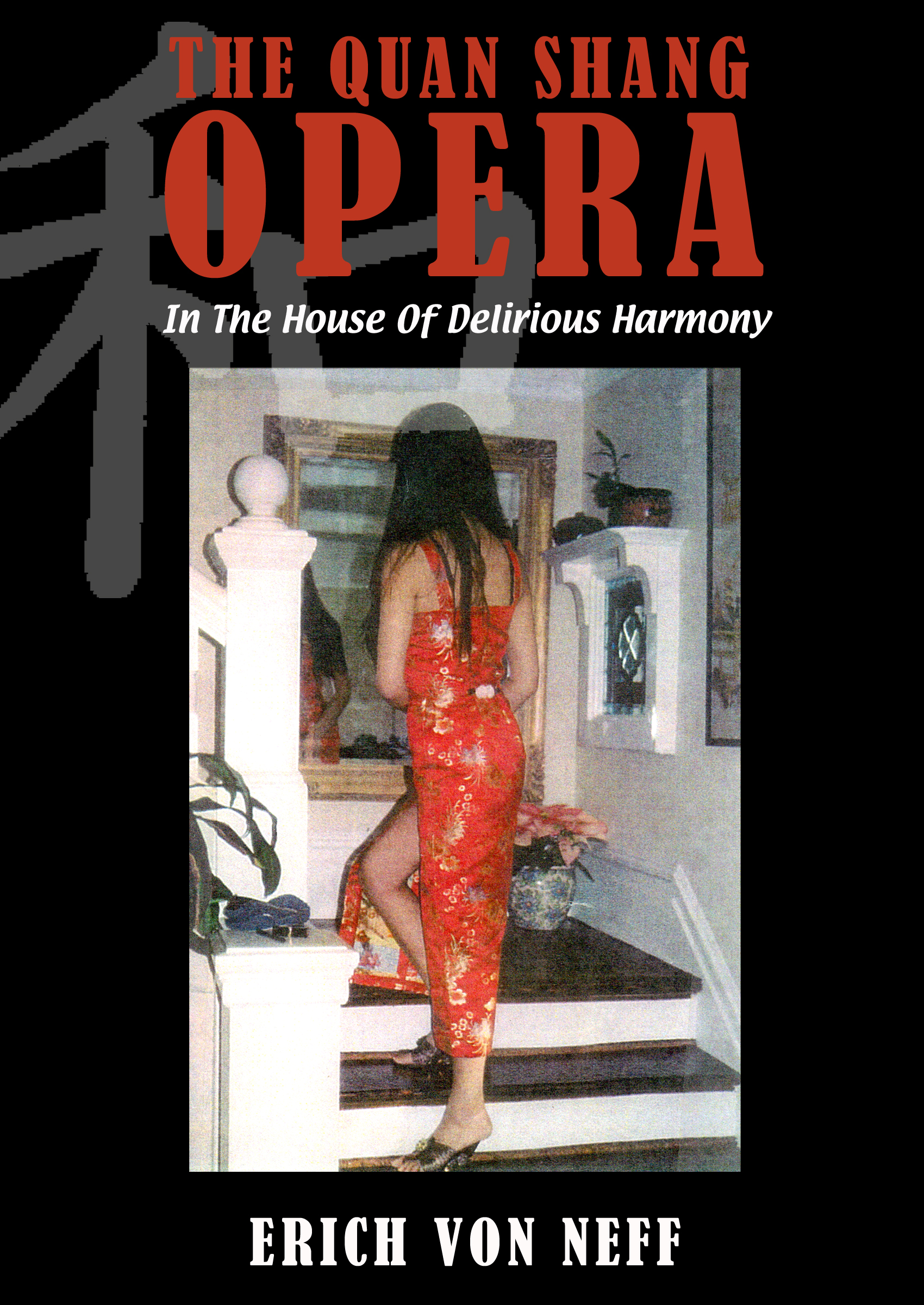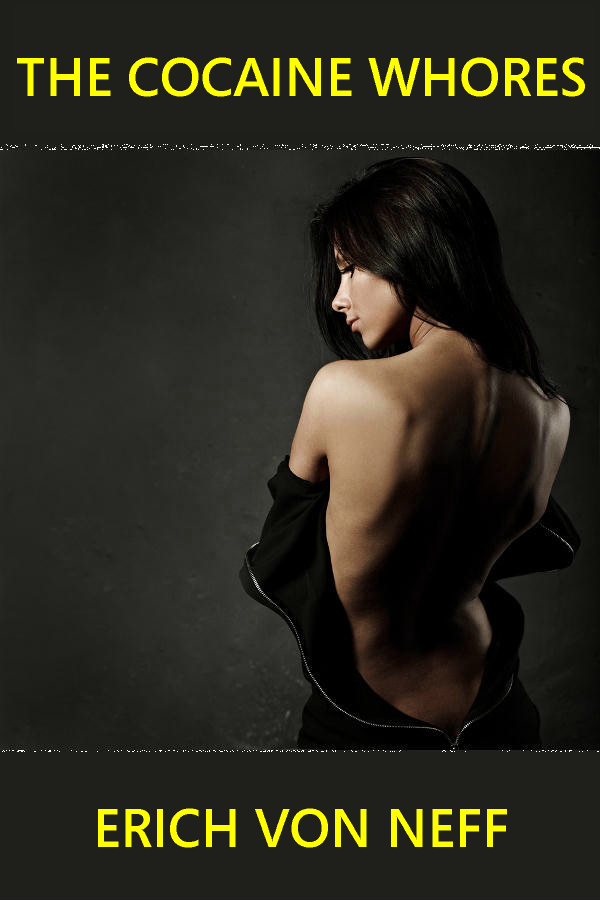 FASHIONISTA ON A BUDGET: most of my friends, honestly I prefer to hang out with people that are my same money, most of them are romantic so I really reccomended:
FASHIONISTA RECESSIONISTA
TRAVELER: Honestly this book is a title that I am going to buy for myself, I am planning several travels durin all the year, having the good escuse to have a lot of friends that live all around the world... this book is perfect for who is an avid traveler or also for who would like to travel but can't do it yet
Traveling from your couch
I am almost done with all Xmas gifts, what about you?