I've read this book this week, this is one of the Erich von Neff's publications, I liked poems but this romance is really really interesting...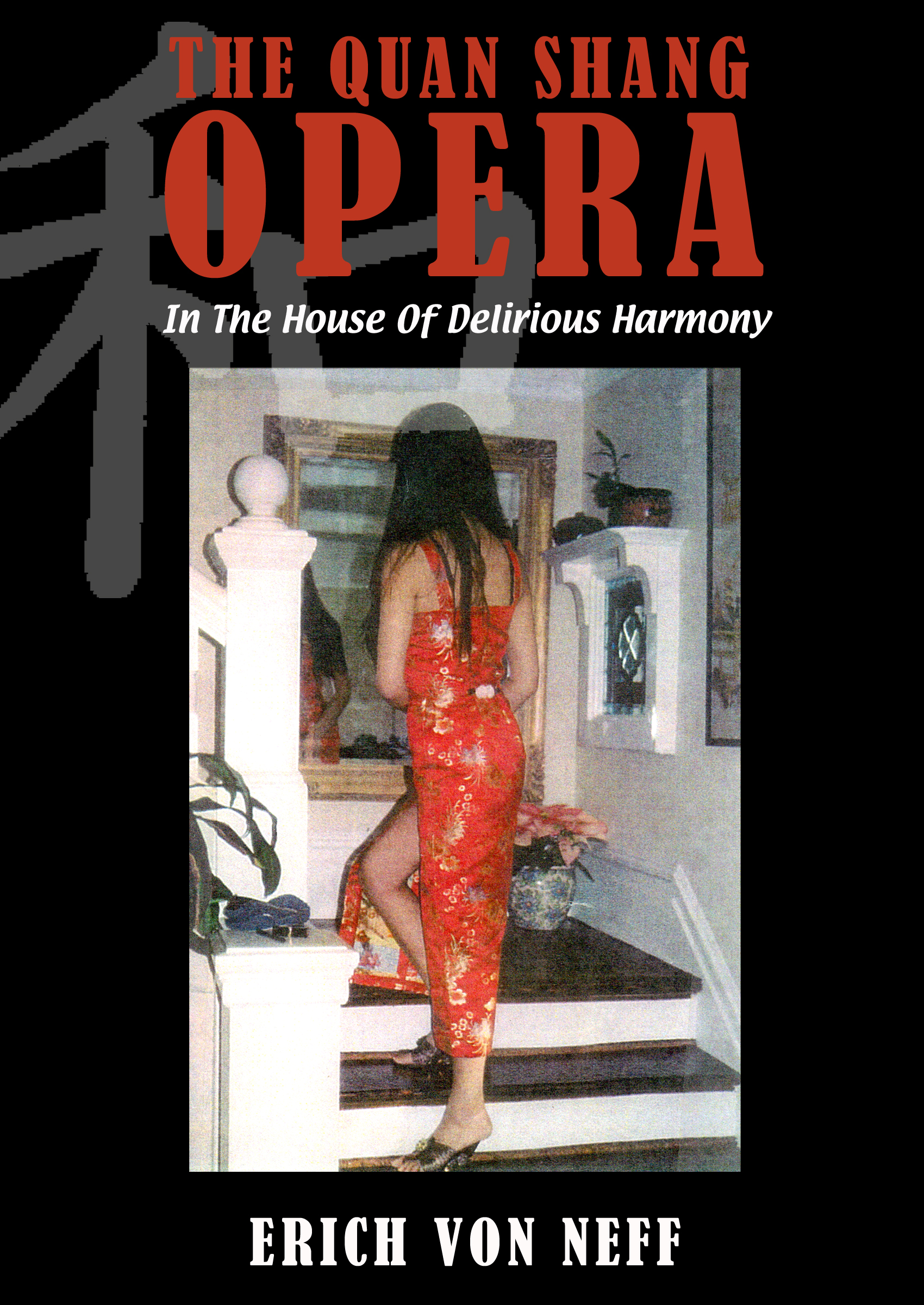 What would you say about a marriage where you don't know your husband and you need to move in other country?
What if your new husband is rude and want to have so much money that ask to his wife to "work" as massage girl?...yes is that kind of massage
What if the lovely girl fall in love for a client and the client do the same?
There are some chapters where you will say several times "what the hell?"...let me say maybe at the beginning you will read slow but after chapter 28 you will want to know how story ends...
Could you accept it? Could you ask to kill someone? Why money seems so important for everyone? What would you do for your freedom?
In this book you will find a lot of emotion, you'll hate Anne, then you'll vote and hope for some changes...until something unexpected happens
final is not that kind of final I've thought was possible, but inthe end you'll love this book until last page and you will want to know what happens later!!!
If you want to read it you can buy from Smashword for $2.99