Countdown to Christmas is began, into my mind it is began since the middle of November, I was looking to buy ALL Christmas gifts for the end of it but in reality with my busy days I ended it only today...
I am looking into shops for some winter shopping also if I am trying to wear a weekly uniform that is basically shirt+ pants or winter dress with leggings...however I'm trying to do shopping directly from my closet but inthe last week my favorite jeans broke so I've bought 2 pairs online on Bonprix.it for the total cost of -shipping cost included- €45,88, I've very happy about it...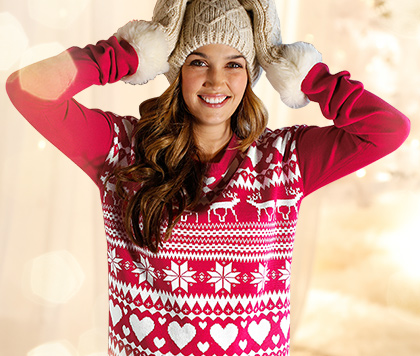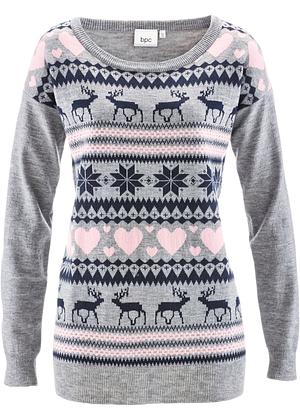 However inside H&M I've found several things that I love but a couple are already planned in my approved shopping list, others are really nice but aren't planned and I must to be frugal in the next weeks...I was talking with a friend of mine about Christmas jumper that most find ugly while I find them lovely and nice...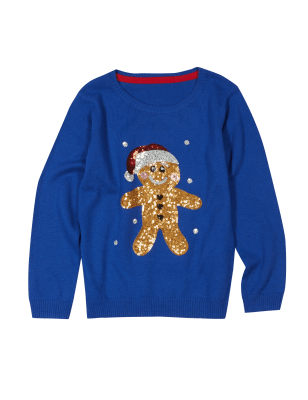 I'm quiet sure that I'm not the only one that find this jumpers beautiful, isn't true?:P!!!