I said that I'm not a big fan of beer, while I'm a HUGE FAN OF WINe, especially white wine, this is also best time of the year to dlo wine tasting week ends and/or wine beaty treatments....
Here some nice destination in Italy
TUSCANY- Castel Prataio Wine, you can taste: classic Chianti wine, elegant Albertus wine and faschinating Adaileta wine, a double room with breakfast is from €110

PUGLIA-Masseria Le febbriche, an antique place with a personal history of more than 400 years, is 2 km far from the sea and near you can vist mediaval villages of Maruggio and Manduria, here you can taste a very very good Negroamaro, Primitivo and MAlvasia nera wine...I like alls...however double room with breakfast is from €160

VENETO- Maybe you think that in Venice is impoosible to have a vineyard, well the truth is that is POSSIBLE, infact in town of Venissa there is only 10 minutes far from Venice seems to enter in another world. room with breakfast is from €110 per night
But there are several more location: Umbria, Trentino Alto Adige and more depends what you are looking for, but searching on web I'm sure you'll find perfect destination for you.
Maybe you don't have free day for holiday but you'd like to try beauty treatments but being on a budget you cannot attend SPA, so reading last issue of DETTO FATTO magazine I found nice DIY BEATY TREATMENTS, so you can invite some friends and re-create a SPA directly into your home...This is my favorite DIY BEAUTY TREATMENT, is easy to do and could be a nice diy gift idea too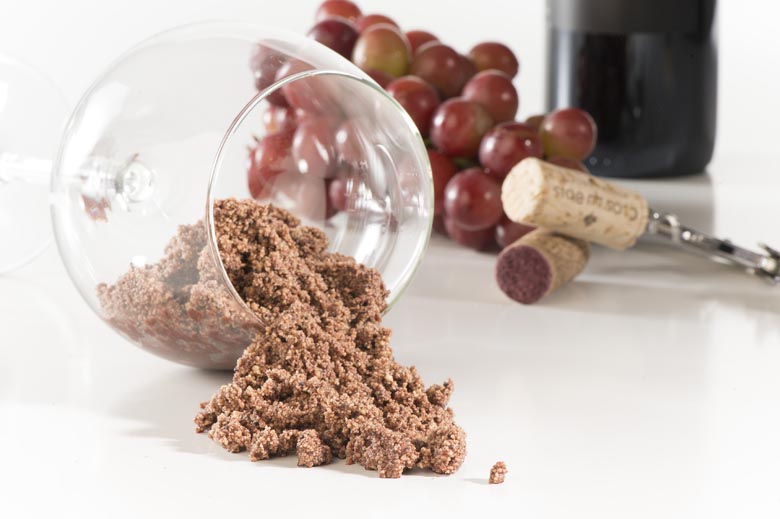 SCRUB DIY:
you need: 2 spoons of red wine
10 drops of lemon essential oil
Put in a bowl all the ingredients, stir well. this scrub must to be used on humd skin, and is good repeat this treatment once per week