During weekend I've spent time writing and free time with friends and reading fashion magazines and I must to say I felt in love with several items that are a little bit too expensive for my pockets and honeslty if I'd pay €4500 for a bag I'd be scared to ruin it and I'd keept Itinto closet, so It could be a waste of money..... However most people can permit and buy only thatkind of items so I did a little selection of Luxury items...yes we are really OUT from my normal tiny budget....
Alexander McQueen Dress €2495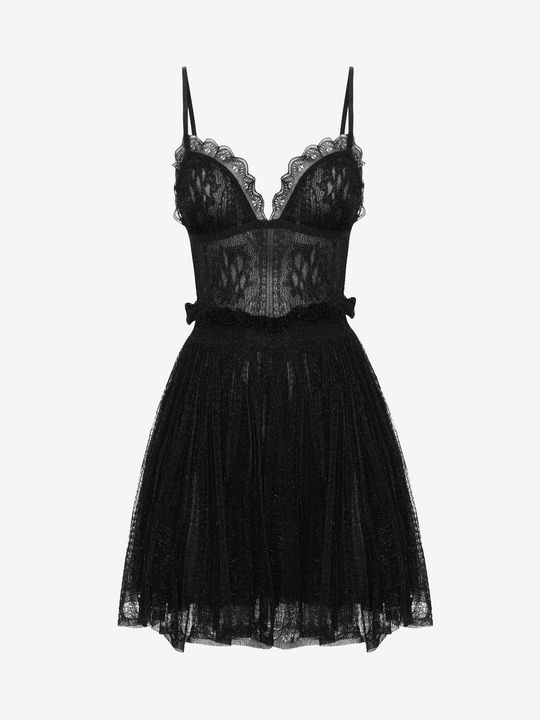 Renè Caovilla shoes €1134+1836
Swarovski jewels €599+699+1795
I tried to imagine to do shopping for a very nice event, so is essential that dress can be used during cold and warm months, changing accessories but when you use your calculator and result is

€11.258(

without considering price for coat) I can really say other great view to spend this amount of money: deposit for house, a new car, several holidays, because believe me you can find similar items at really cheap prices....fashion magazines and runway shows are good to see but please don't waste on your money on something that you cannot afford and you're not going to use becaus eyou are afraid to lose-ruin-damage IT.... but everyone is different this is only my personal point of view!!!