Ok I've done some shopping and I already bought perfect jacket for September temperatures, when is cold but not so cold, warm but not so hot to go without a jacket and into my closet there were only coats for winter...
However I am always a woman that loves fashion so I did some window shopping...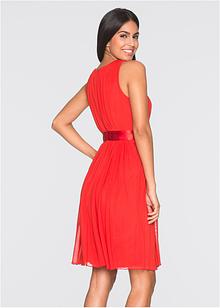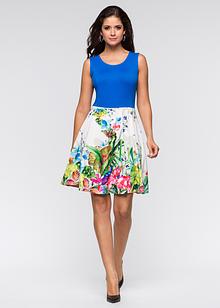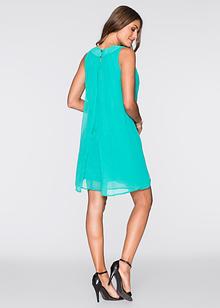 I like to take mental notes and do photos on items I like, I notice that are really few the times i like the same things the day after...hurrah for my wallet and my finances:P
H&M daily temptation near home (this is why I tend to go here few time is possible)
IBS: ok I'm going to buy these 2 books because my mother asks for first and I am going to read and giftanother copy of the second
Well now is time to see what nice events thre are in Rome tomorrow, because tomorrow will be a great day also with hottest temperature of season....